Contact
Can we help?
Whether you're looking for more information, or you'd like to let us know how we did or how you used the toolkit, this form is an easy way to contact us.
We may already have what you're looking for, right here on our site.  You might try the search box. It will pull up content from pages as well as blog posts.  The Tag Cloud at the center bottom of the home page is a visual way to search blog post content.  Still need help – please get in touch.
---
Greg Olson – Business Coach, Consultant and Author

gregolson@delightability.com
206.356.8811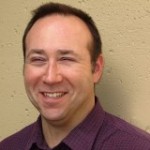 I founded Delightability with the hopes of changing the world. One project, one client, one service at a time. I am a life long learner, curious by nature, and I believe that landfills could be less full of junk and our bellies and minds more full of delight.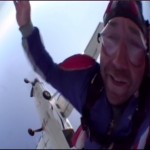 My experiences span marketing, sales, engineering, services, and operations in companies large and small and in-between. I have served as an adviser, entrepreneur, executive, consultant and individual contributor. While my formal education is about technology and business my informal eduction is about humans and how they think and interact with the world. I see greater potential for individuals, organizations, and even nations to do better for all of us. I write about innovation culture, experience design, and unlocking human potential.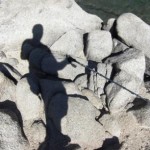 I enjoy networking with interesting people, thinking about the possibilities, and writing where I can invent all possible worlds, free of constraints and restrictions. Enough about me. Lets hear about you – call, write, text, or email.
---
Greg Hill – Customer Strategist

greghill@delightability.com
425.274.5874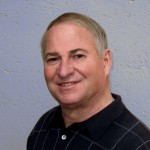 Pursue your passion and you'll never work a day in your life. Seems like good advice, although it doesn't pay the mortgage. Like most of you, I've had a career of doing the impossible driven by passion. I've also experienced days when you couldn't pay me enough. For me, the difference between the two extremes is not caused by the failures that are a natural part of doing something hard, but by the unnecessary barriers that the organization builds that need to torn down before you move forward.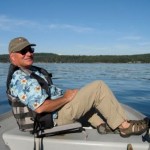 Today, I continue to pursue organizational success, but also have a passion to make the journey more rewarding for all involved. When I'm not obsessing about customers and strategy, I can be found sculpting Bonsai or touring in my 1958 Austin-Healey.